IntraGreens
Biological alternatives where available
IntraGreens was established in 1981 as a supplier of leatherleaf ferns (Rumohra adiantiformis). It added tree ferns (Asparagus virgatus) to its range in the 1990s. These plants prosper in different climates, so IntraGreens maintains three production locations where the company harvests, packs, and exports its cut foliage products to the US, Europe, Japan and the Caribbean. During the season it hires approximately 125 employees, most of whom have been with the company for many years.
IntraGreens had always been involved in recycling and is a firm believer in biological alternatives where available. Most of our production locations have been built with reused materials from other farms that have either been moved or closed down. Our tree fern production is almost fully organic since we spray only a few times per season, and mostly with biological crop protection agents. Our employees are members of an association (Asociación Solidarista) promoted by a foundation that guarantees their severance pay and gives out credit.
IntraGreens has been adopting and following Good Agricultural Practices for over a decade, although having only been MPS-certified for about five years. Local perception of agriculture can sometimes be misunderstood, so having an international certification, like MPS-GAP, helps the company's image as a sustainable grower. During the last seasons, the markets are increasingly asking growers to be certified. We are the only MPS-GAP certified tree fern operation in Central America, and maybe worldwide.
IntraGreens is also MPS-ABC certified, owns the Esencial Costa Rica seal- which is given to those who operate under all the rules and regulations of Costa Rica - and shows a higher degree of innovation in their industry.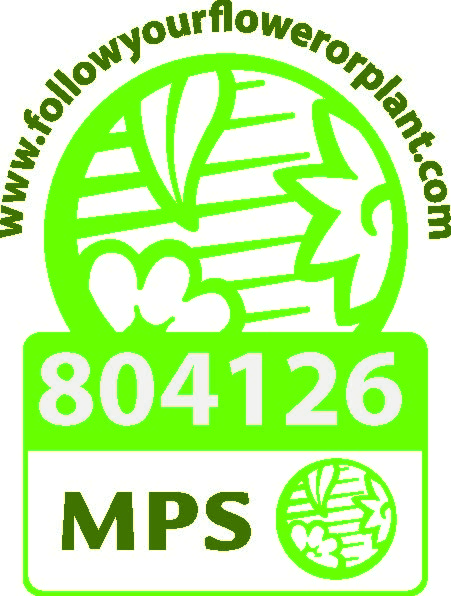 APDO. 801
ALAJUELA 4050
Costa Rica