The flowers and ornamentals sector is made up of countless companies worldwide. It all starts with a seed or a shoot of a flower or plant, which then passes through a number of links of the chain until it has become a fully fledged flower, plant, bulb or tree. It is then sold to customers by florists, supermarkets or garden centres. On these photographs you can see what flowers, plants, bulbs and trees look like during the various phases of the supply chain.
SUSTAINABLE GROWING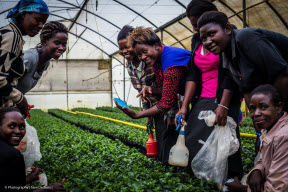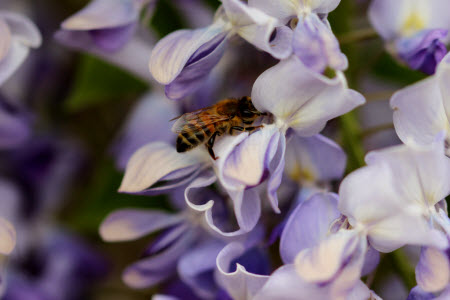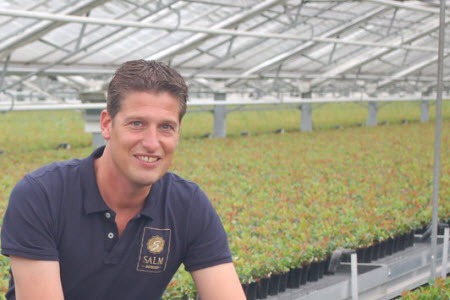 Van der Salm
Create transparency in the floriculture industry
MPS-ProductProof simplifies the cultivation process.
Read More about Van der Salm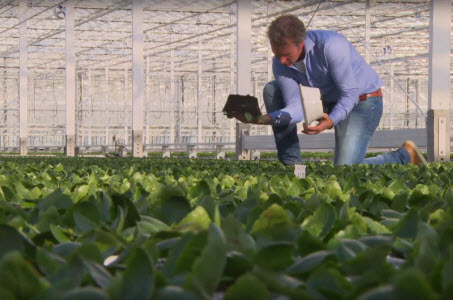 SV.CO
Good for mankind and environment
By using rainwater from our greenhouses, we conserve water for 5095 (3) households every year.
Read More about SV.CO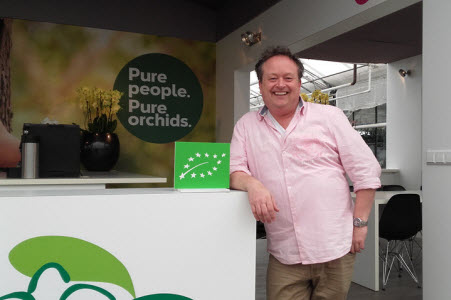 Greenbalanz
Synonymous with our green character
In 2014 we marketed the first completely organic Phalaenopsis orchids.
Read More about Greenbalanz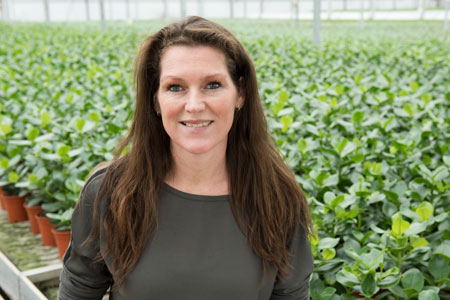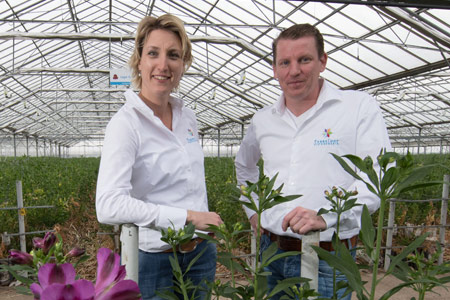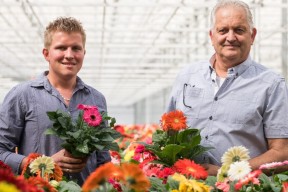 Certificates for sustainable flowers and plants